Dailydot.com is a digital newspaper launched in 2011 with the aim of rethinking how online news is delivered and reported. It publishes viral articles on various topics of online life, with industry-leading coverage of internet culture. From June to December of 2021, Daily Dot's traffic increased almost 200% YoY. It boasts a high readership of viewers aged 18-34 years old and an audience reach of 36M global unique visits.
Dailydot and Primis' partnership began in 2019, and together we have built a solid and reliable relationship over the years. The Primis player appears throughout their sites on desktop and mobile.
A substantial portion of our mobile traffic is on AMP format pages, which has historically been more difficult to monetize with demand partners. We've had a great relationship with Primis, so we were excited to test their new AMP player with float functionality. Little did we know how much of an impact it would have on monetization. We've been very impressed by how well it has performed in such a short period of time. We're also really happy with the user experience.."
Ryan Heckert,
Director Of Programmatic/Advertising Operations
Daily Dot
The Challenge
A large portion of Dailydot's mobile traffic is AMP format, with the monthly number of impressions reaching around 50M. As a valuable growing partner, it was clear they needed a unique product for AMP pages to take the partnership to a new level, which led Primis to create an AMP player that provides a floating functionality to maximize viewable duration and ad opportunities.
50M
Monthly Impressions
The Solution
We switched Dailydot's AMP video unit to Primis' new amp tag at the end of January. Within a week, we saw fantastic results on all metrics. The new Primis AMP tag with float functionality tripled the viewable duration, which resulted in a 300% increase in RPM. It is an important development for publishers that choose to work within the AMP framework, offering the option to generate substantial incremental revenue.
Float Capabilities on AMP
Enhanced Monetization
Full Video Discovery Functionality
Better UX
Results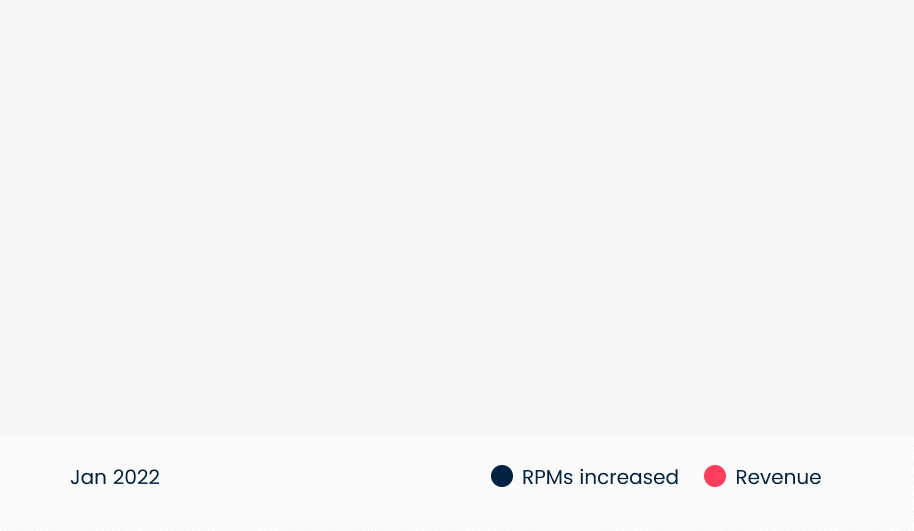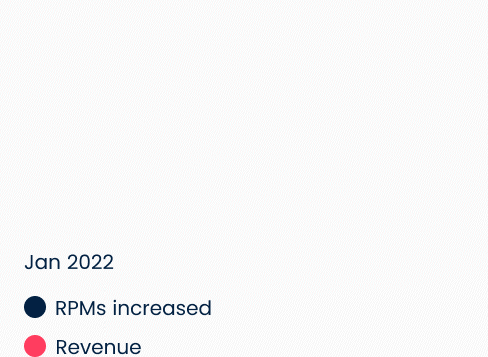 Click here to download the case study
WHAT'S HAPPENING AT PRIMIS